Dorset Events for 13th to 19th September 2021
Looking for something to see and do this week in Dorset? You'll find everything from History, Arts & Crafts to Tanks and more!
See the small selection below, or visit the Events pages for what's on this Week and this Month.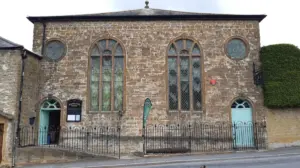 Beaminster Museum – Heritage Open Day
Beaminster Museum is growing!
Built as a Chapel, and converted in 1990, it demonstrates how a listed building can be modified to meet present-day needs. Heritage agriculture and horticulture displays, and much more.
---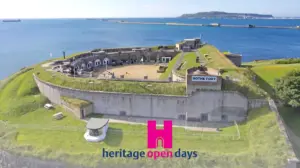 Weymouth & Portland Heritage Open Day
Explore Nothe Fort!
Join us for behind the scenes tours of the Fort, as well as stalls and displays from the other members of Weymouth and Portland Heritage Group.
---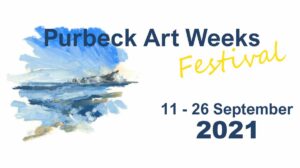 Purbeck Art Weeks Festival 2021
September 11th to 26th — for our Open Studios, illustrated talks and collective exhibition at Rollington Barn. This year Purbeck Art Weeks is looking forward to bringing you as much of a 'live' PAW Festival as possible – guided of course by what the Government says, as the safety and health of everyone is our prime concern.
---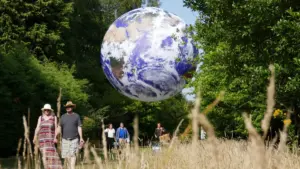 Gaia at Moors Valley Country Park
September 17th to 19th — Measuring seven metres in diameter, Luke Jerram's Gaia features 120dpi detailed NASA imagery of the Earth's surface*. This huge artwork provides the opportunity to see our planet like never before, floating in three-dimensions.
---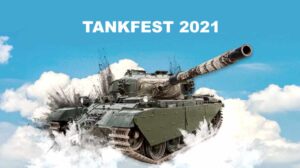 TANKFEST 2021
September 17th to 19th — TANKFEST is back! The best display of historic moving armour in the world, guest vehicles, living history encampments and demonstrations, trade stands and plenty of time to explore The Tank Museum, complete with a new World War Two exhibition for 2021!
Running an Event in Dorset?
Add your own events to inDorset for Free!
Visit the Add your Dorset Events page for more details.