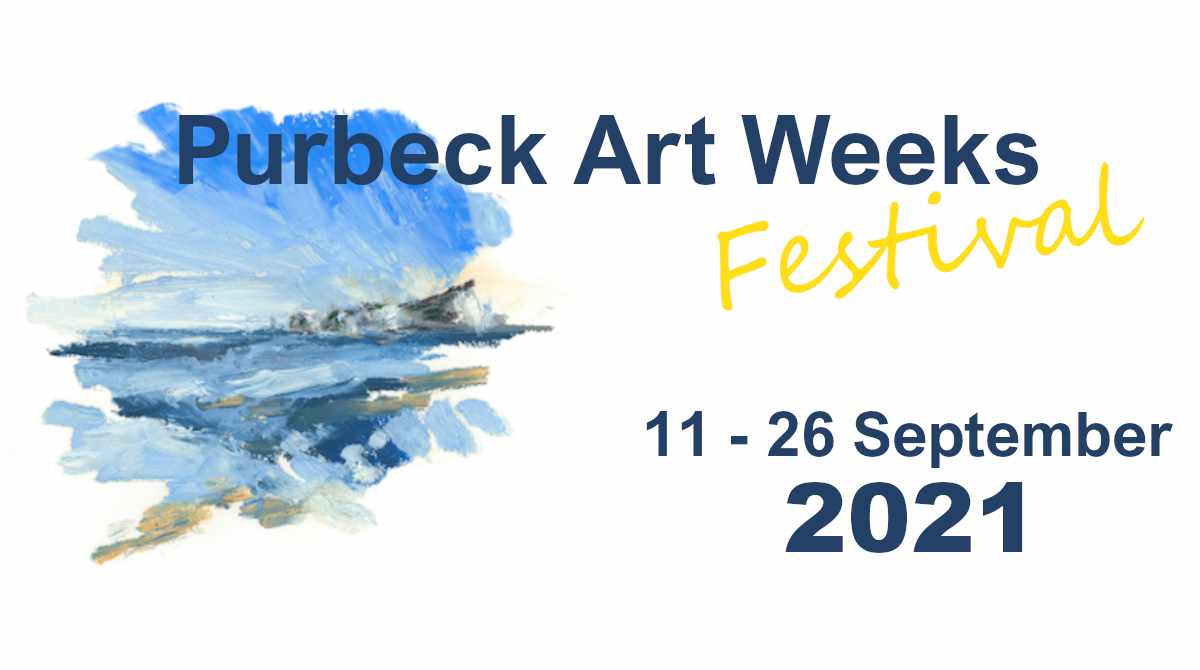 ---
---
Purbeck Art Weeks Festival 2021
Details
The dates for this years Art Weeks Festival are:
August 7th to 21st — five concerts with some star performers.
September 11th to 26th — for our Open Studios, illustrated talks and collective exhibition at Rollington Barn.
After careful consideration, and with a heavy heart, we have reluctantly come to the conclusion that we cannot go ahead with PAW at the end of May, as we had hoped. Uncertainty around the government's Road Map decisions, and social distancing restrictions at events venues, open studios and Rollington Barn, means it's too complicated, uncertain and risky both for our visitors, audiences, and exhibitors.
However, in this exceptional and unpredictable year we remain determined to bring as much of PAW Festival to our community and visitors as we can! But it will be a different sort of Festival, spread over a couple of months. Our concert events will start on Saturday August 7th, with a focused programme and some star performers. Our visual arts activities – Open Studios, Rollington Barn and illustrated talks, will run from September 11th – 26th. Please put these new dates in your diary!
This year Purbeck Art Weeks is looking forward to bringing you as much of a 'live' PAW Festival as possible – guided of course by what the Government says, as the safety and health of everyone is our prime concern.
For up to date information, please see the Festival website (link above).
---
---
Location
Various Locations in Purbeck
Isle of Purbeck, Isle of Purbeck, Dorset, United Kingdom
GET DIRECTIONS
---
Other Events near this Venue/Location
Purbeck Art Weeks Festival 2021

Sat, 11th September 2021 - Sun, 26th September 2021 - | All Day

Various Locations in Purbeck, Isle of Purbeck

Mon, 20th September 2021 - Sun, 26th September 2021 - | All Day

Various Locations in Purbeck, Isle of Purbeck

---

Disclaimer: Event details are believed to be correct at time of publication. Please check with the event organiser if you have any questions.
If you believe an event is incorrect or no longer happening, please let us know.

---

Listing Nearby