Welcome to inDorset, your independent guide to the beautiful county of Dorset! Featuring Events, Accommodation, places to visit and things to do.
Why Visit Dorset?
Located in the south-west of England, Dorset is well known for its picturesque countryside, scenic coastal towns, and rich history.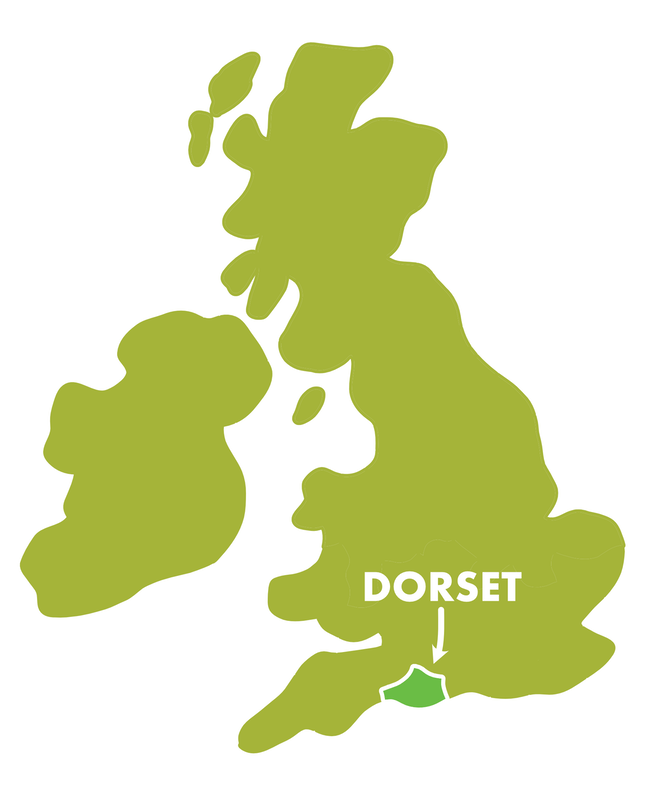 One of the main attractions in Dorset is its natural beauty. The county is home to many areas of outstanding natural beauty, including the Jurassic Coast, a UNESCO World Heritage site. The Jurassic Coast is a 95-mile stretch of coastline that offers stunning views of the sea and the cliffs and is home to many rare species of plants and animals. Visitors can also explore the county's rolling hills and lush valleys, including the Dorset Downs and the Blackmore Vale.
Another reason to visit Dorset is for its historic sites and landmarks. The county is home to many ancient landmarks, such as the Iron Age hill fort at Maiden Castle and the Roman town of Dorchester. Visitors can also explore the many medieval castles, including Corfe Castle and Sherborne Castle. Dorset is also home to many stately homes and gardens, such as Kingston Lacy and Max Gate.
There are many charming towns and villages, such as Lyme Regis, famous for its fossil hunting and picturesque harbour, and the county town Dorchester, which offers a great selection of independent shops, cafes and restaurants, and a rich history. Poole and Bournemouth to the East of the county are also popular tourist destinations.
Dorset is a great destination for outdoor activities such as walking, cycling and water sports. With miles of coastline, it offers many opportunities for swimming, surfing, sailing, and more. The county also has many hiking and cycling trails, including the South West Coast Path, and the Castleman Trailway.
All in all, Dorset offers a perfect blend of natural beauty, history, culture, and outdoor activities, making it an ideal destination for visitors looking for a peaceful and relaxing holiday.
Promote your Dorset Business, Events, Special Offers and Discounts