Starting Friday 21st July ~ visit the Wildlife Photographer of the Year exhibition at @DorsetMuseum Dorchester.
The world-famous exhibition from the Natural History Museum is coming to Dorset Museum this summer (21st July to 29th October).
Over 100 powerful photographs capture fascinating animal behaviour, spectacular species, and the breathtaking beauty of our planet. The images shine a light on stories and species from around the world and show the impact of human activity on the planet, in ways that words cannot.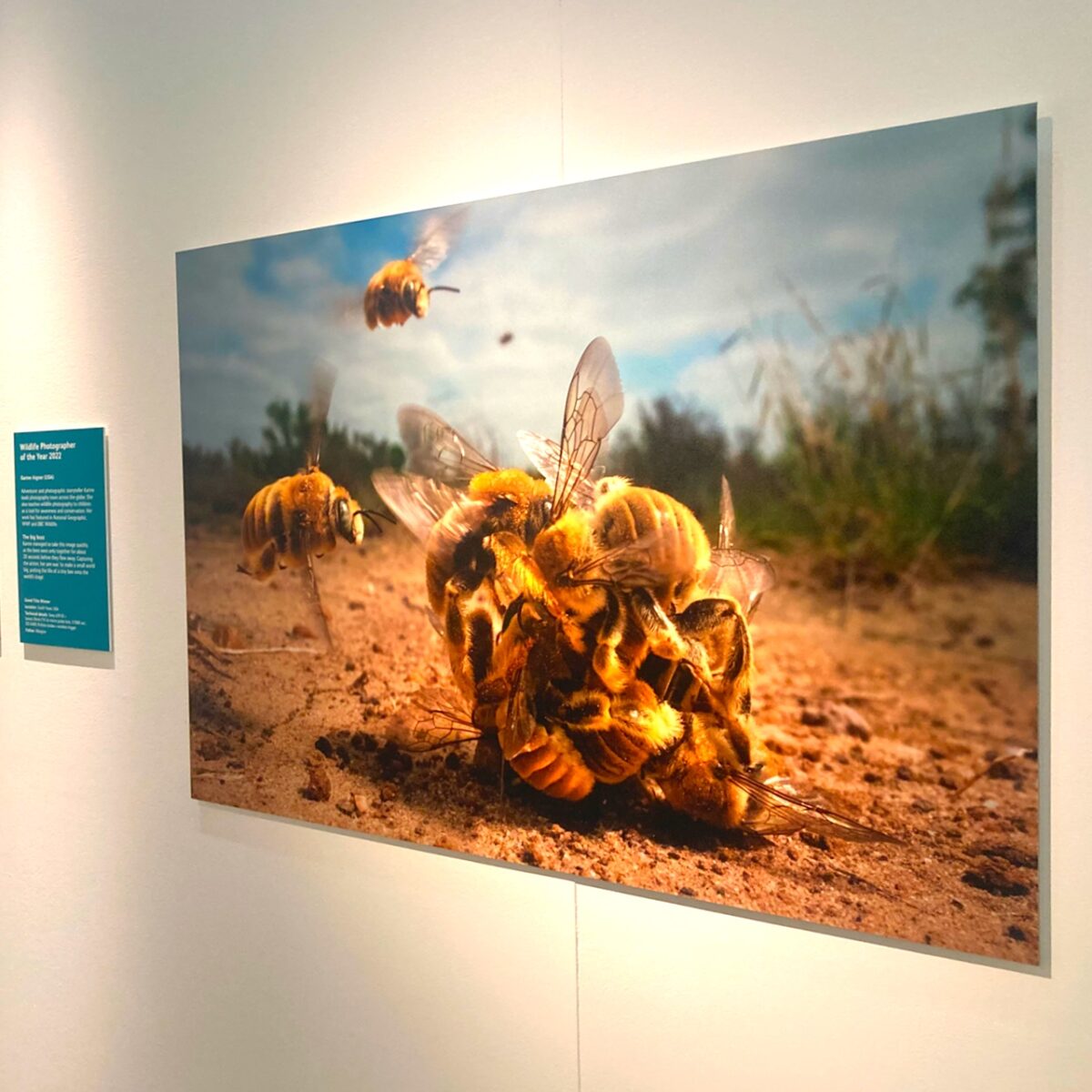 While visiting the Museum, be sure to check out Nature Heals exhibition ~ photography by Trevor Parsons. Trevor is a local photographer with an amazing story to tell about the healing power of photography.
Read more about the Wildlife Photographer of the Year event here.