Bournemouth is gearing up to host its first Writing Festival with more than 60 events and activities.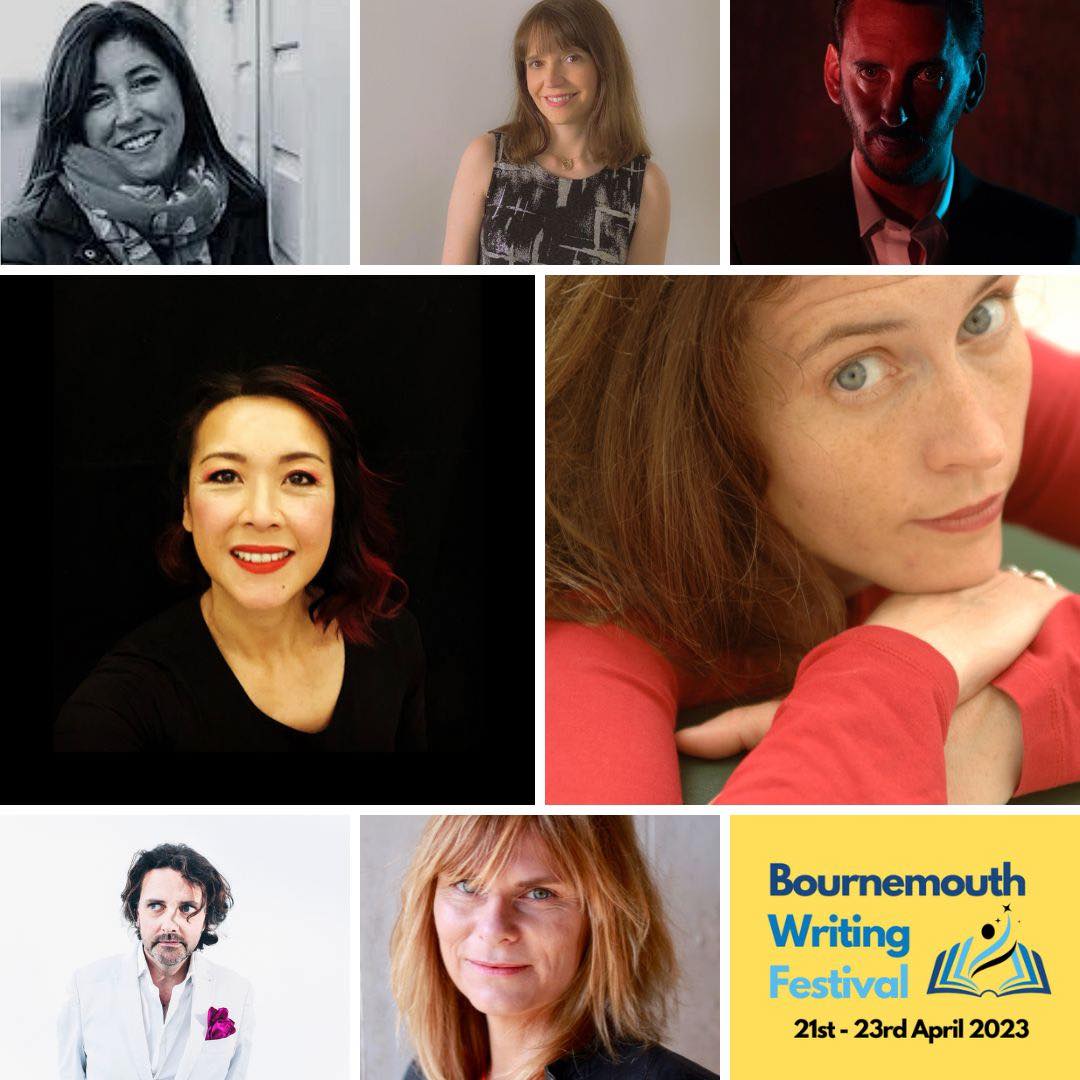 The Bournemouth Writing Festival will have a mix of free and paid-for events and activities, involving over 70 experienced writers and professionals, have been designed to foster inspiration, networking and stimulate creativity. From creating credible characters to publishing contracts, writing compelling dialogue to landing an agent, there is something for every budding and seasoned writer to learn.
TV & film screenwriters, best-selling authors, poets, journalists, publicists, writing coaches, editors and publishers will be imparting their advice through talks and practical workshops to improve and progress delegates' writing.
Free activities include "Writing on the Beach" with Richard & Judy winner Christine Aziz (with a giant washing line!) to a Poetry Hunt (organised by Bournemouth Poet Laureate Myriam San Marco). There will be literary walks to get the creative juices flowing plus "genre breakfasts" to help local writers find their writing tribe.
An Open Mic event on Saturday 22nd April, in association with Boscombe-based Doppelganger Dialogues, invites writers to submit their work with the chance of reading their work to an engaged audience. Music artist and performer Timo Peach will close the festival with an unmissable Keynote speech on Sunday evening about the future of words.
The festival will also play host to workshops, activities and readings from children's authors to encourage young minds to get writing.
Festival co-founder Dominic Wong said, "The festival line-up is incredibly strong. We've got experienced writers and those that support writers to get published to help and guide our local creative scene. If you are a complete beginner with a kernel of an idea for a book right through to someone who has already published, the programme is full of inspiration and tips to get writing."
Festival co-founder Ildiko SpinFisher said, "We are over the moon with the response we have had from writers and professionals to be involved in our first festival. We are incredibly lucky to have such a diverse and talented group of people and topics and look forward to welcoming and growing our writing community here in Dorset."
The image above shows just a small selection of the speakers attending the festival: clockwise from top left:
Heidi Perks – Sunday Times-best-selling Richard & Judy book club favourite Now You See Here
Alex Stone – Best-selling psychological suspense author
Matt Shaw – award-winning author, director and screenwriter.
Aoife Mannix – poet and writer and poet in residence for the Royal Shakespeare Company and BBC Radio 4's Saturday Live amongst others.
Helen Corner-Bryant – Founder of Cornerstones Literacy Consultancy
Timo Peach – music artist and climate communicator
Sue Cheung – multi-award-winning author and illustrator
The Bournemouth Writing Festival takes place on Friday 21st, Saturday 22nd and Sunday 23rd April 2023 in venues in Bournemouth Town Centre. Paid events start from £7 with an early bird discount available until the end of February when signing up for the newsletter. All events have a limited capacity so booking in advance is essential.
View our Bournemouth Writing Festival event page for further details.