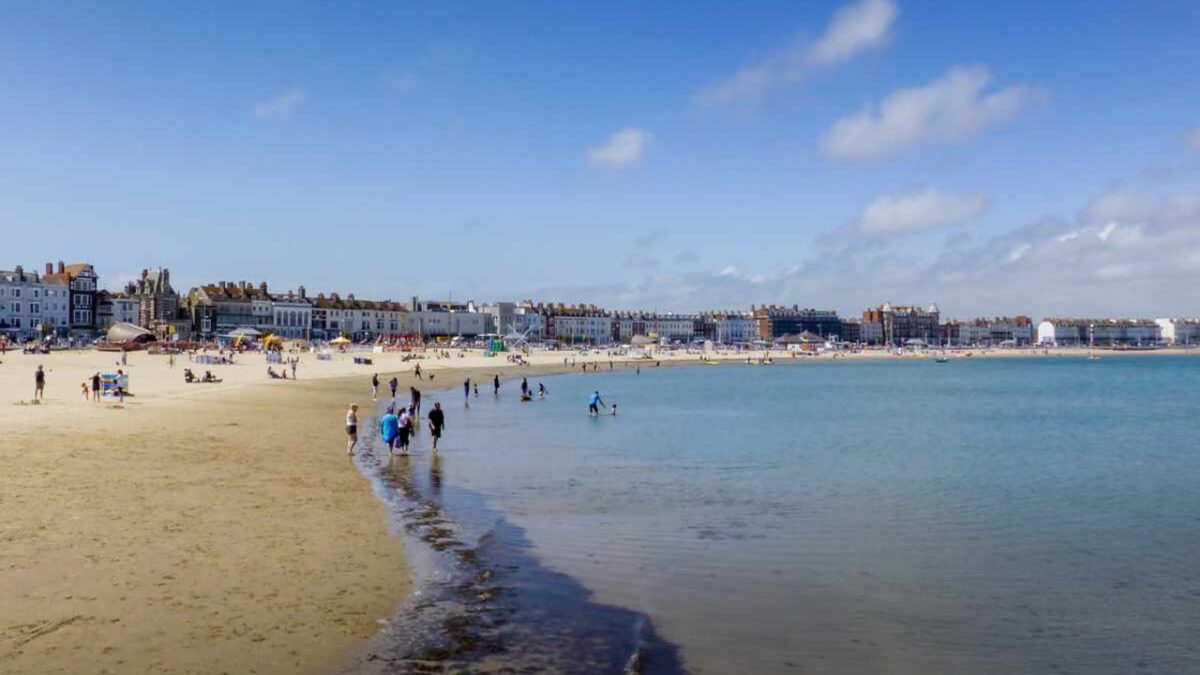 Weymouth Town, Dorset
The seaside and harbour town of Weymouth has everything the exacting holiday-maker can demand in a seaside resort: a fine bay, a firm stretch of sand, a long and spacious promenade, and a tide which seems to always be in.
Weymouth is situated at the mouth of the River Wey on Weymouth Bay. Places of interest nearby are Chesil Beach, the Isle of Portland and the Nothe Fort.
Weymouth lies roughly midway along the World Heritage Jurassic Coast — an area important for its geology and landforms. Weymouth lies about 8 miles south of Dorchester and 5 miles north of the Isle of Portland.
Formerly concentrating on fishing, Weymouth is now a popular tourist resort and pleasure boats and private yachts make use of the pretty harbour. Nearby Portland Harbour held the sailing events of the London 2012 Olympic Games.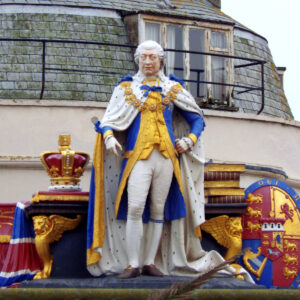 A little history ~ Weymouth and Melcombe Regis
Few visitors who stroll the beach are aware they are not standing on the soil of ancient Weymouth, for the sands belonged to Melcombe Regis — the place called Weymouth was just a handful of streets beyond the harbour. Melcombe Regis developed as a significant settlement and seaport in the 13th century, and the boroughs of Melcombe and Weymouth join in 1571 and the name Weymouth came to serve for them both.
Weymouth was made famous by King George III, who regularly visited the town between 1789 and 1811, by which time the town was a well established holiday resort, which continues to the present day.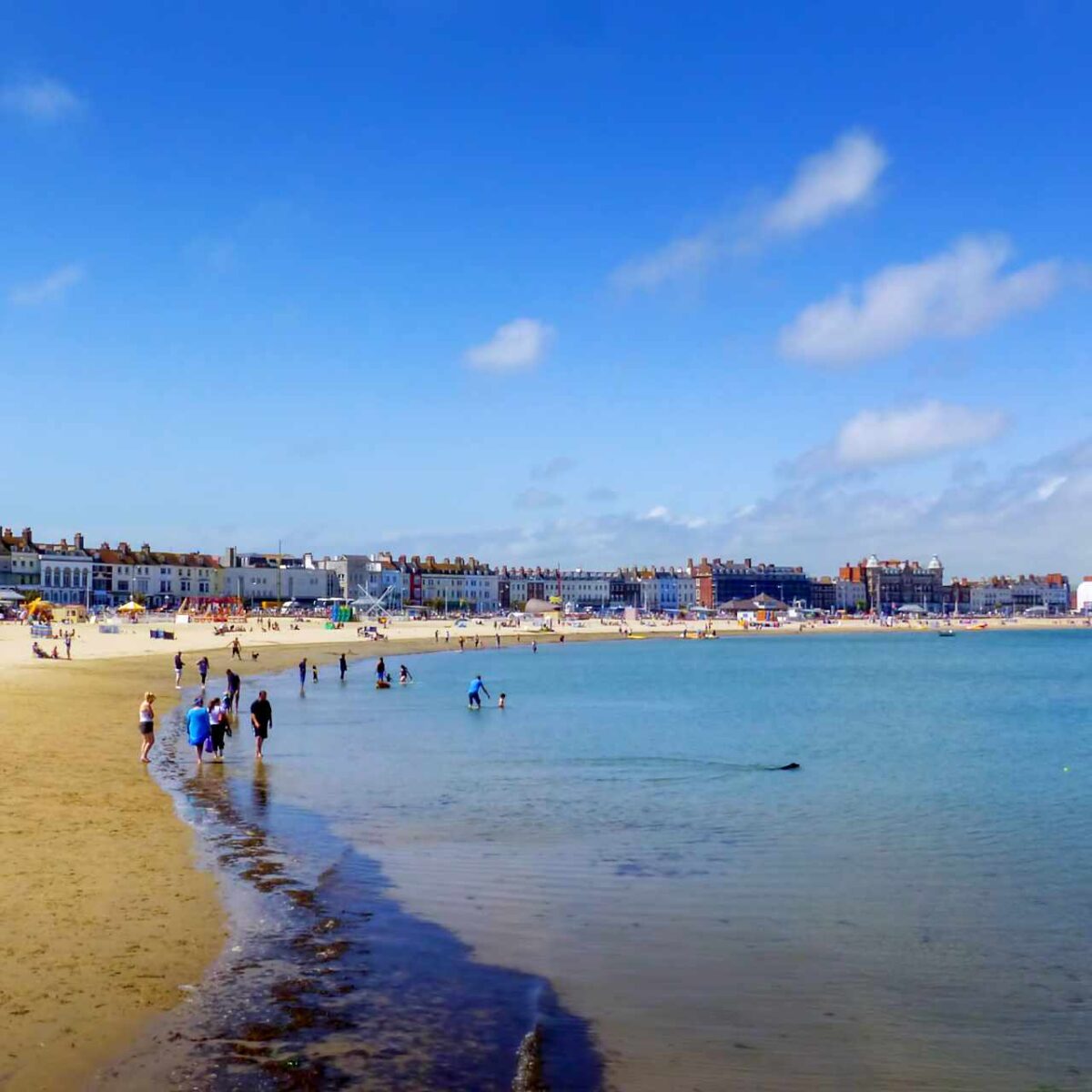 ---