The Sandbanks Ferry, connecting Studland and Sandbanks is due to close in November for its annual refit and maintenance.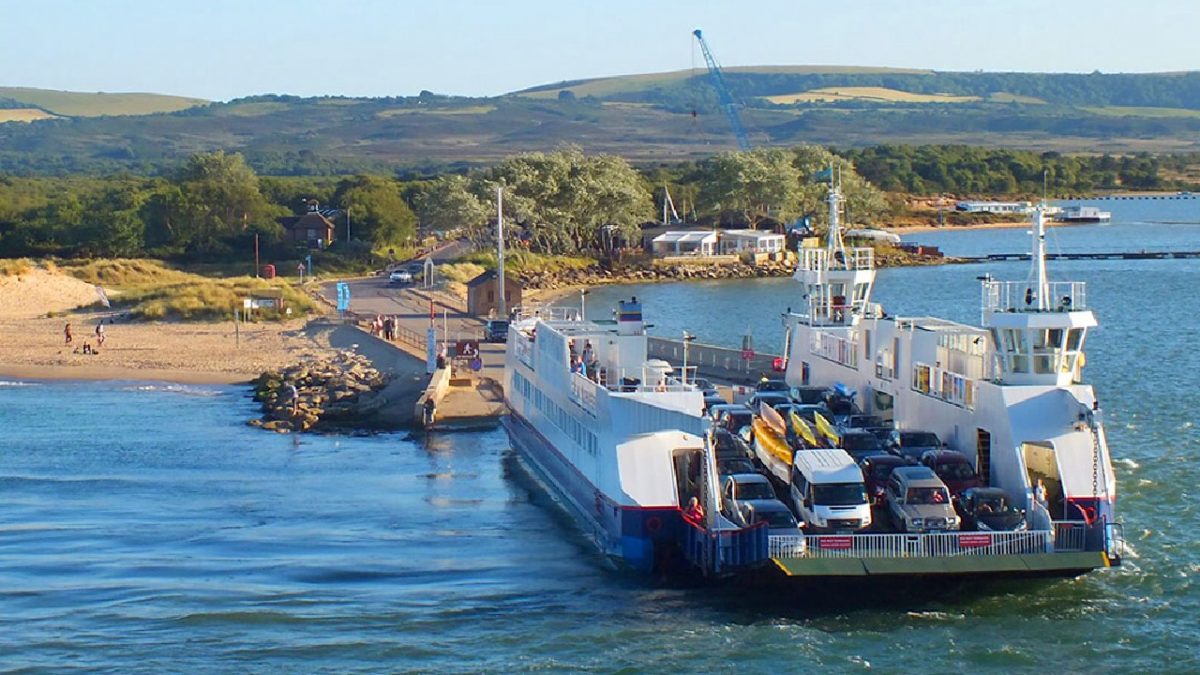 The Ferry goes for its refit on 31st October 2022 for a period of approximately 4 to 5 weeks.
The Ferry's last day of service is Sunday 30th October, and we will run a normal service from 7am to 11.10pm on that day.
It's hoped the service will be back by early December, the exact date will be released nearer to then.
More information about the Ferry can be found on the official Sandbanks Ferry website.