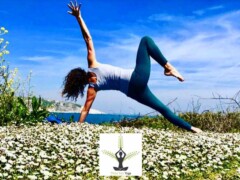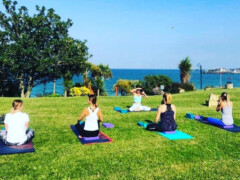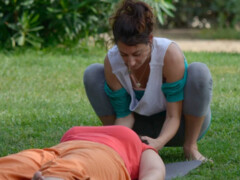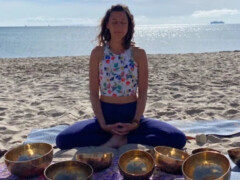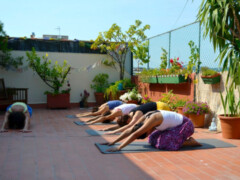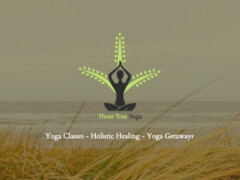 ---
Don't forget to mention inDorset.com when you contact
Description and Information
THREE TREE YOGA classes
Anna is an experienced and dedicated yoga and meditation teacher based in Swanage, Dorset. She gives dynamic and restorative yoga classes open to all abilities. Her flair for compassionate communication, perceptive teaching and deep knowledge rooted in her personal practice fuse to help every student of every age realize their potential through the yoga she is passionate about sharing. With so many benefits why not try today…
WHAT CAN YOGA DO FOR ME?
Energize: Feel more positive and motivated.
Liberate: Reduce stress and combat fatigue.
Strengthen: Tone and become more flexible.
Refresh: Have a clearer and more focused mind.
Empower: Feel more comfortable and confident.
Nourish: Cultivate a sense of inner peace and have more restful sleep.
Events Run By This Listing
Sorry, there are no Events scheduled at this time ~ please check back soon!
Online Offers and Discounts, Wellbeing and Fitness
£5 for your first class