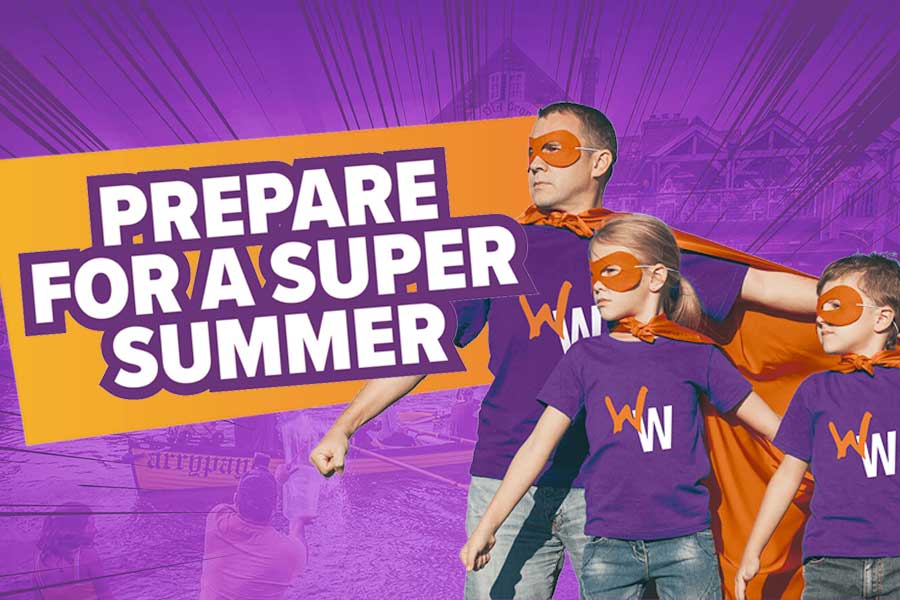 ---
---
Wareham Wednesdays NAVI Night
Details
14th August – NAVI Night
Before Navi takes to the stage, we have Danny Adams and Stacey Lou-Vocalist as their duo Joocy Loops!
We're back for our 9th year!
Our events, as always, are completely free and full of entertainment for all the family. This years theme is Super Heroes and we have lots of new and exciting activities and entertainment lined up for you. So dress up, join in and have fun!
---
Location
Wareham Quay
Wareham Quay, Wareham, England, BH20 4LR United Kingdom
GET DIRECTIONS
---
Other Events near this Venue/Location
No events in this location
---
Disclaimer: Event details are believed to be correct at time of publication. Please check with the event organiser if you have any questions. If you believe an event is incorrect or no longer happening, please let us know.
---
Listing Nearby