Most Dorset Events have been Cancelled or Postponded!
Always check with the Event Organiser for more information.
For advise on the coronavirus (COVID-19) outbreak, please follow the
public health guidelines from www.gov.uk/coronavirus.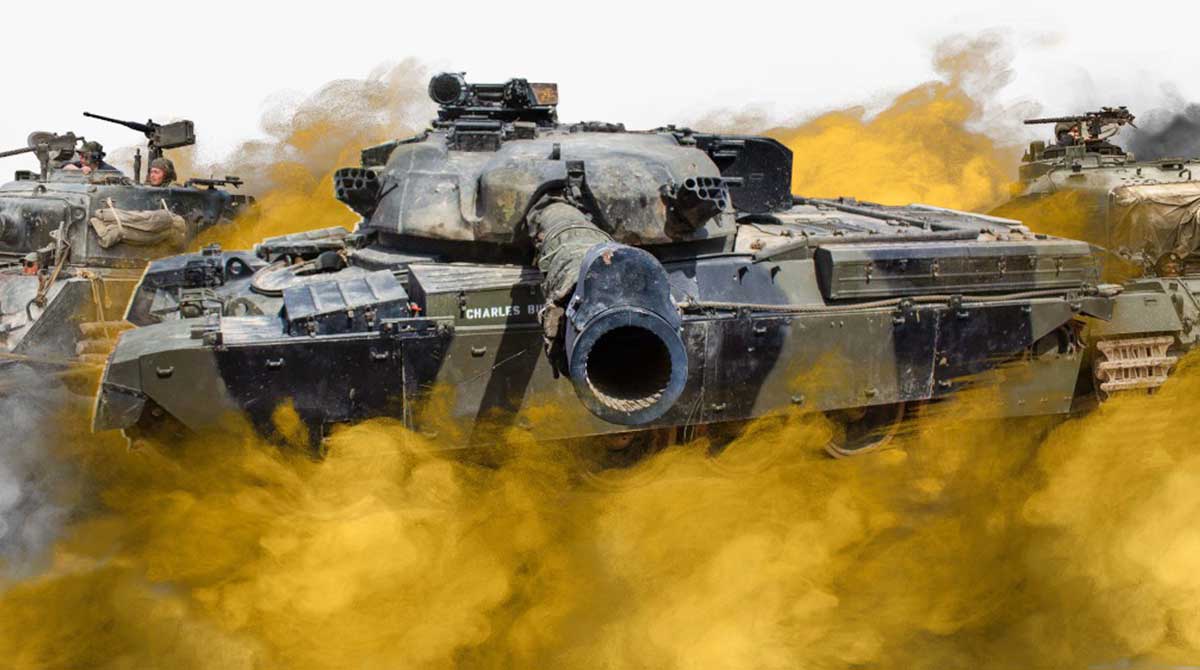 ---
---
Tankfest 2020
Details
Bringing the story of tanks, tank crew and soldiers to life…
Join us for the world's biggest and best live display of historic armour, living history, and much more at the Home of the Tank – The Tank Museum, Bovington.
TANKFEST is an advance ticket only event, there will not be any tickets for sale on the day. Visitors will need a TANKFEST ticket to gain entry to the Museum over the three days – Friday, Saturday and Sunday.
Video from 2019
---
Location
The Tank Museum
Linsay Rd, Bovington, Dorset, BH20 6JG United Kingdom
GET DIRECTIONS
---
Other Events near this Venue/Location
---
Disclaimer: Event details are believed to be correct at time of publication. Please check with the event organiser if you have any questions. If you believe an event is incorrect or no longer happening, please let us know.
---
Listing Nearby