Most Dorset Events have been Cancelled or Postponded!
Always check with the Event Organiser for more information.
For advise on the coronavirus (COVID-19) outbreak, please follow the
public health guidelines from www.gov.uk/coronavirus.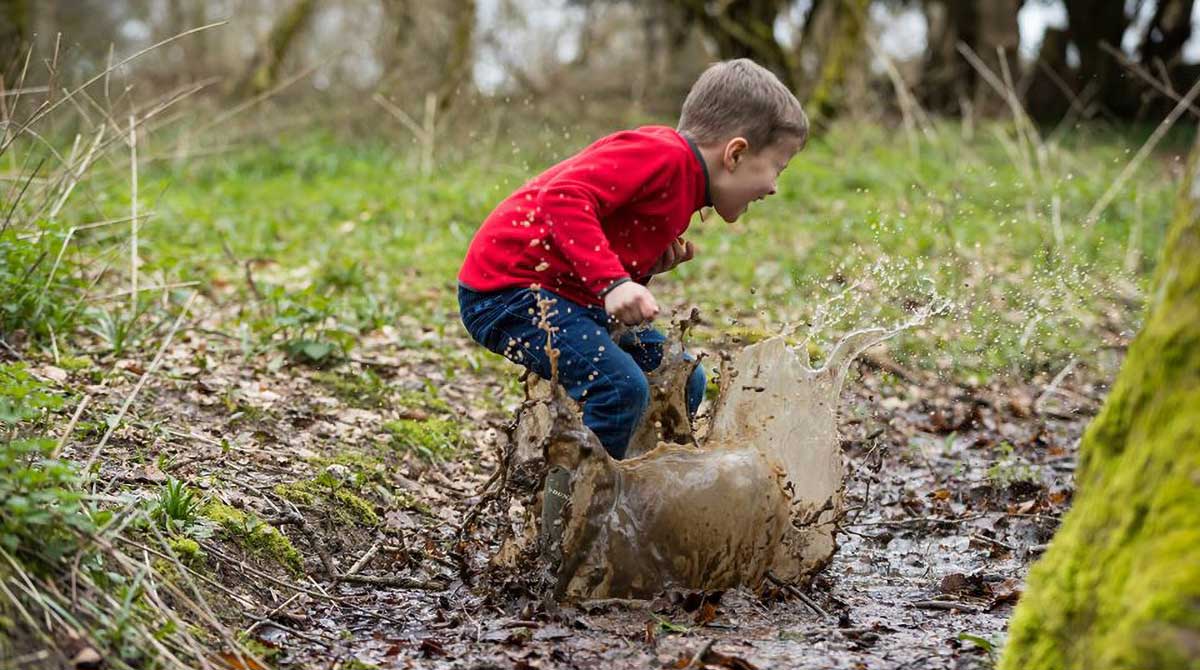 ---
---
Studland – Muddy, Studdy, Go!
Details
A family activity morning with an obstacle course, games and finish with hot chocolate and crafts in the Discovery Centre.
Try our brand new Studland activity trail this March. Crawl, jump, run and roll around the woodland and sand dunes at our activity stations.
Get mucky out and about and then finish with a drink in the Discovery Centre with some games and crafts.
---
Location
National Trust Studland Bay
Knoll Beach, Ferry Road, Studland, Dorset, BH19 3AQ United Kingdom
GET DIRECTIONS
---
Other Events near this Venue/Location
No events in this location
---
Disclaimer: Event details are believed to be correct at time of publication. Please check with the event organiser if you have any questions. If you believe an event is incorrect or no longer happening, please let us know.
---
Listing Nearby