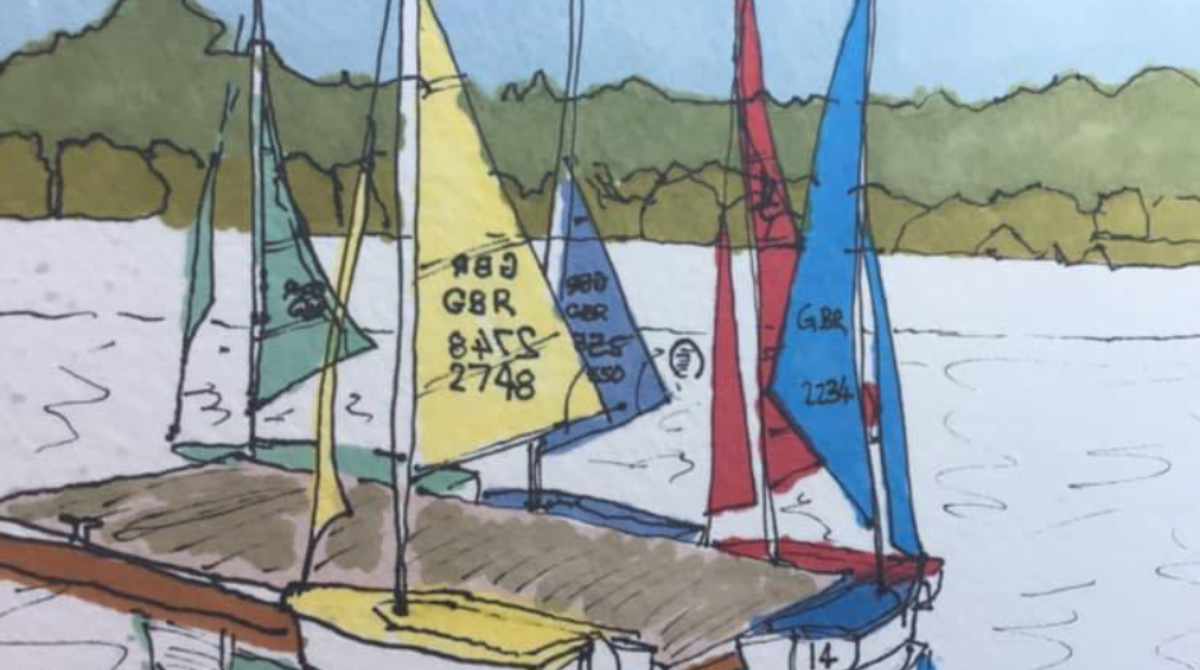 ---
PLEASE NOTE THIS IS A PAST EVENT ~ SEE BELOW FOR OTHER EVENTS NEAR THIS LOCATION
Category: Arts & Crafts

Date: Sat, 11th September 2021 - Sun, 26th September 2021
Time: All Day
Location: The Courtyard Studo, Swanage
Booking Required: No
Add a reminder to: iCal | Google Calendar
---
Purbeck Arts Weeks 2021 – Andy Knill Art
Details
Both shop artists have taken part in Purbeck Art Weeks on a number of occasions and can give support in locating venues where art by local artists can be seen.
Andy will be exhibiting work at Rollington Barn and of course the shop will remain open throughout the Art Weeks. Both artists work on their art when in the shop.
---
---
Location
The Courtyard Studo
Unit 7, Tilly Mead, Commercial Road, Swanage, Dorset, BH19 1DF United Kingdom
GET DIRECTIONS
---
Other Events near this Venue/Location
No events in this location
---
Disclaimer: Event details are believed to be correct at time of publication. Please check with the event organiser if you have any questions.
If you believe an event is incorrect or no longer happening, please let us know.
---
Listing Nearby