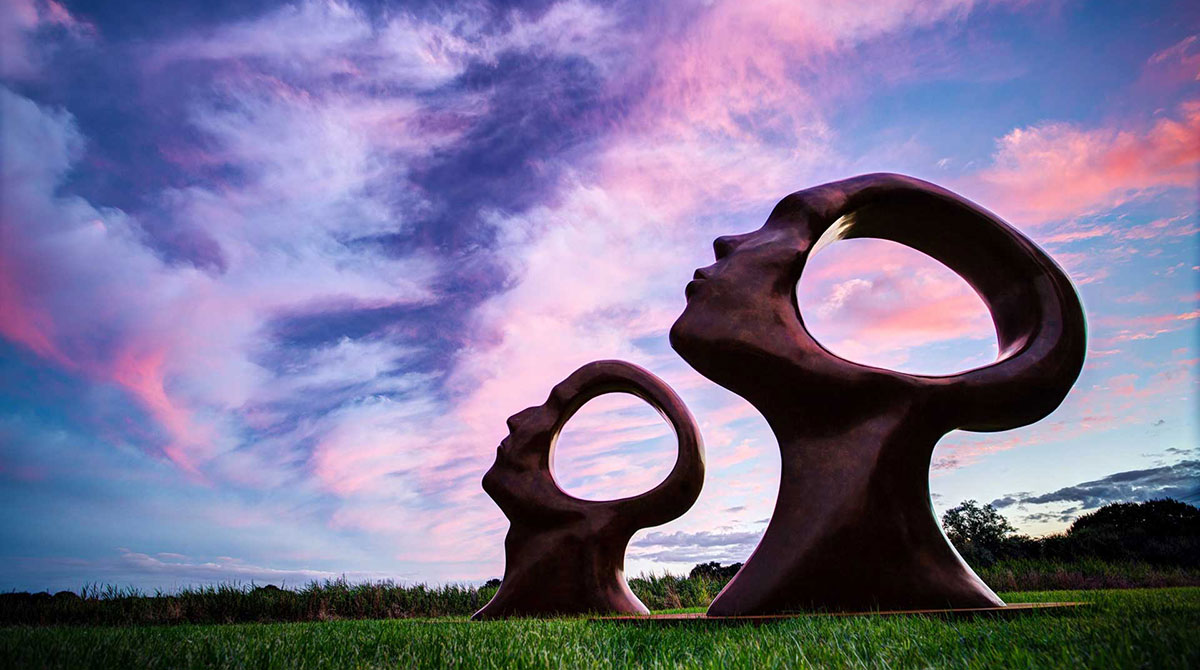 ---
---
Open for Art Open Studios 2021
Details
Running from 22nd May to 6th June, across South Dorset…
More details to follow.
---
---
Location
Various Location in Dorset
Dorset, Dorset, England, DT2 7RX United Kingdom
GET DIRECTIONS
---
Other Events near this Venue/Location
No events in this location
---
Disclaimer: Event details are believed to be correct at time of publication. Please check with the event organiser if you have any questions.
If you believe an event is incorrect or no longer happening, please let us know.
---
Listing Nearby