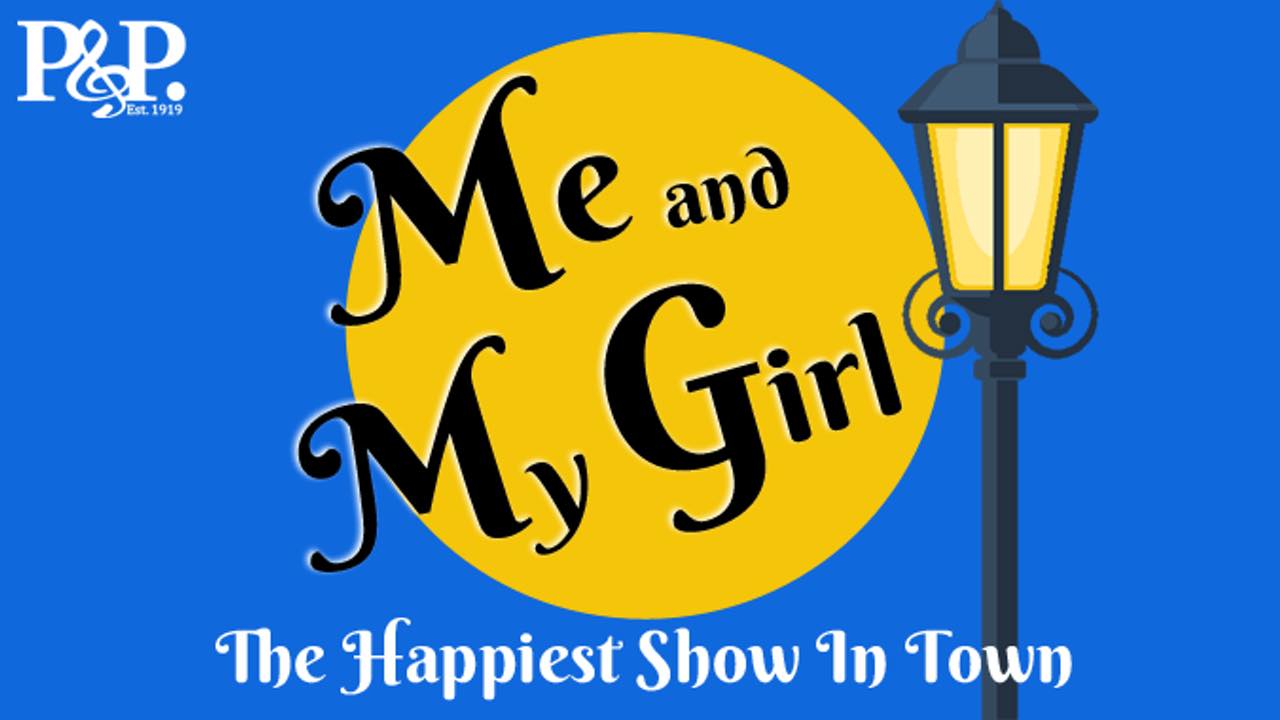 ---
---
Date: Sat, 27th May 2023
Time: 7:30pm - 9:30pm
Location: Lighthouse, Bournemouth, Christchurch and Poole
Phone: 01202 280000
Email: info@lighthousepoole.co.uk
Booking Required: Advised
---
Me and My Girl
Details
Bill Snibson, a market trader from Lambeth, is revealed to be the new Earl of Hareford and his newly-found aristocratic relations are horrified.
Bringing him to Hareford Hall, they attempt to educate Bill in the ways of the gentry, and separate him from his unashamedly Cockney girlfriend, Sally. The result? Chaos of the most comical kind! With a host of unforgettable characters, witty one-liners and toe-tapping songs (including The Lambeth Walk, The Sun Has Got His Hat On and Leaning On A Lamp Post), Me and My Girl is the perfect treat for all fans of classic musical comedy.
---
---
---
Other Events near this Venue/Location
Sorry, there are no Events scheduled at Lighthouse ~ please check back soon!
---
Disclaimer: Event details are believed to be correct at time of publication. Please check with the event organiser if you have any questions.
If you believe an event is incorrect or no longer happening, please let us know.
---