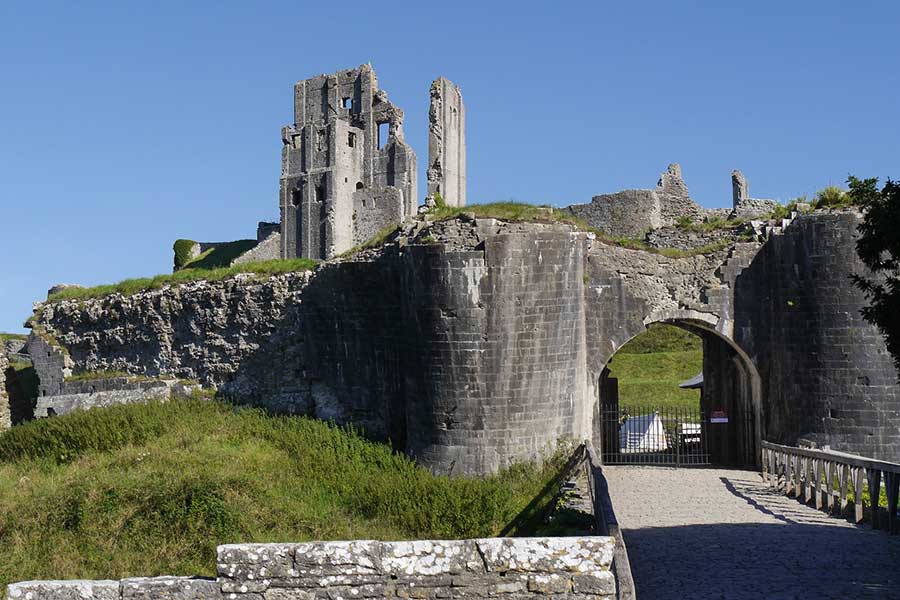 ---
---
Festival of Archaeology at Corfe Castle
Details
Join Corfe Castle as we take part in the national Festival of Archaeology 2019. There will be a variety of living history displays and hands-on activities including brass rubbing and mosaic making during the festival.
Learn about the ancient crafts of tin-casting, pottery making and wattle and daub through to the fascinating scientific discoveries of the Georgian period such as some of the world's first cameras and moving pictures.
Nancy Grace our Regional National Trust Archaeologist will be revealing the secrets and surprises of her excavation toolbox during talks at 10.30am and 2pm each day.
---
Location
National Trust Corfe Castle
The Square, Corfe Castle, Dorset, BH20 5EZ United Kingdom
GET DIRECTIONS
---
Other Events at this Venue/Location
---
Disclaimer: Event details are believed to be correct at time of publication. Please check with the event organiser if you have any questions. If you believe an event is incorrect or no longer happening, please let us know.
---
Listing Nearby