PLEASE NOTE: This Event has been POSTPONED or RESCHEDUALED ~ please check dates or contact the Event Organiser for more info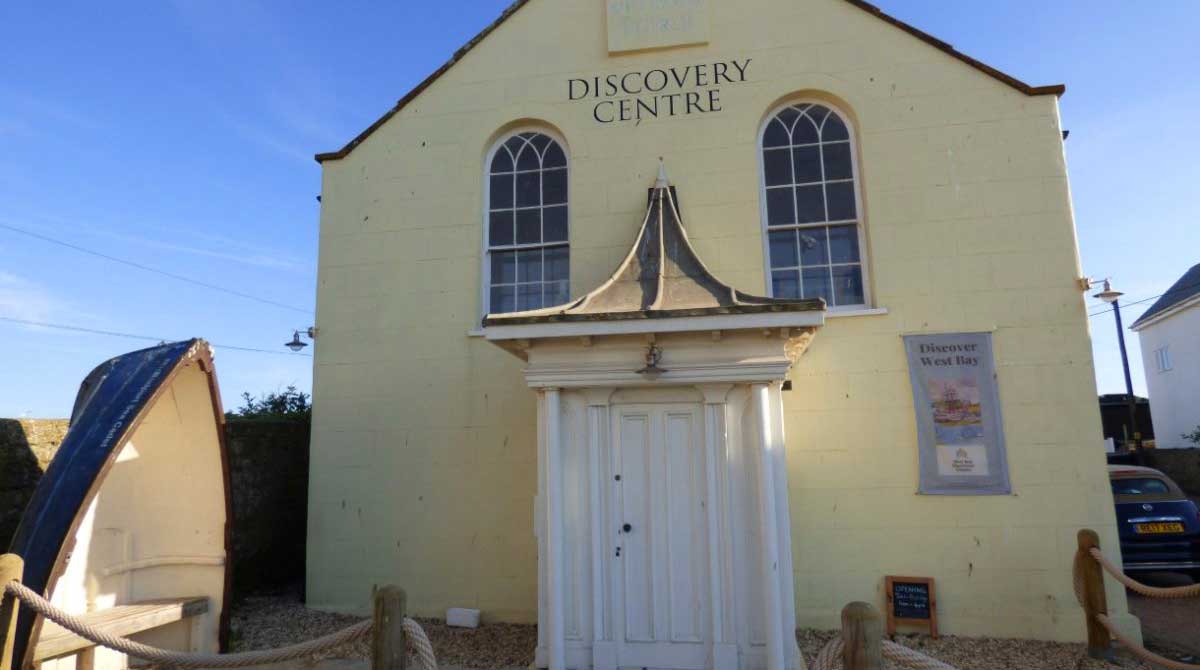 ---
---
'Down the track ' Exhibition
Details
We are marking the 90th anniversary of the end of the passenger service to West Bay by looking back to the heydays when the railway ran between Bridport and West Bay.
We will also be running a series of events over the period linked to the exhibition see website for details.
Admission free, donations welcomed.
Please note we are open everyday but Mondays.
---
Location
West Bay Discovery Centre
The Chapel On The Beach, West Bay, Bridport, England, DT6 4EN United Kingdom
GET DIRECTIONS
---
Other Events near this Venue/Location
No events in this location
---
Disclaimer: Event details are believed to be correct at time of publication. Please check with the event organiser if you have any questions. If you believe an event is incorrect or no longer happening, please let us know.
---
Listing Nearby