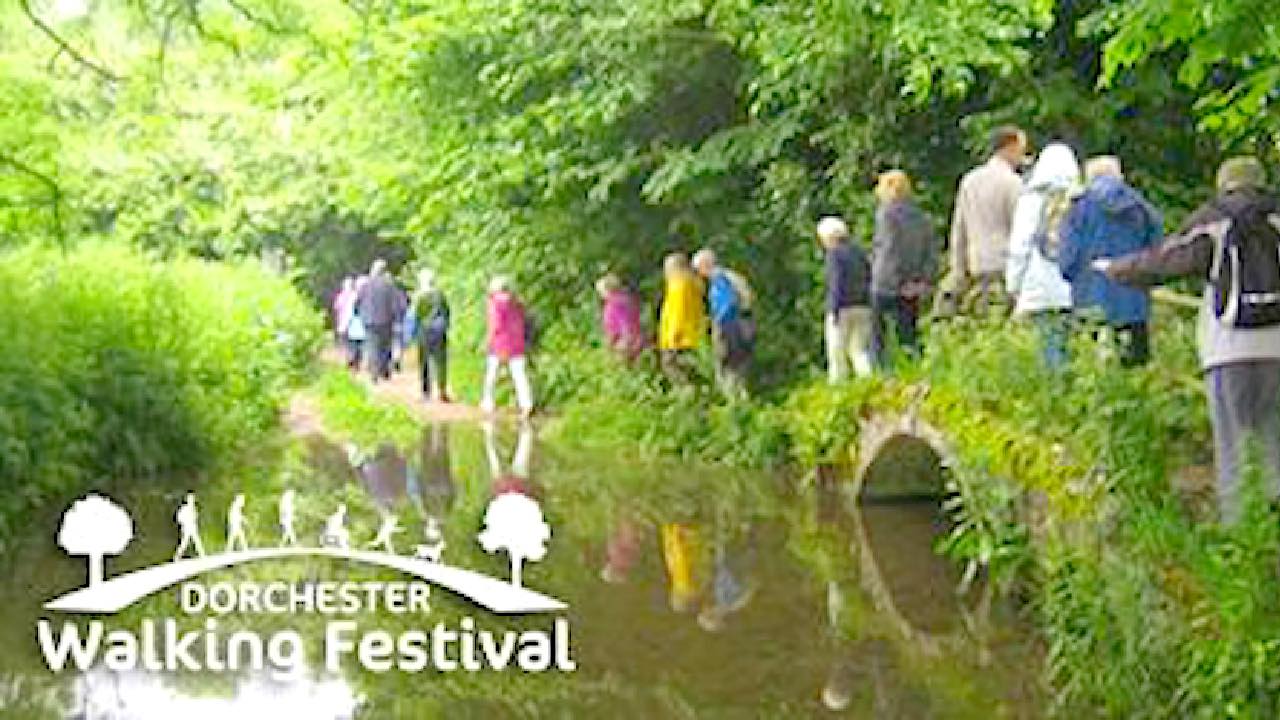 ---
---
Date: Sat, 20th May 2023 - Mon, 29th May 2023
Time: All Day
Location: Various Location in Dorchester, Dorchester
Phone: 07934 253060
Email: dorchester@theresourcery.co.uk
Booking Required: Yes
Price: £Various - From free to £15 maximum
---
Dorchester Walking Festival 2023
Details
Dig out your walking boots this Summer! Dorchester will be hosting its first walking festival, during national walking month. The event will run from 13th to 21st May 2023 with an exciting schedule of over 40 walks and activities to be enjoyed.
We have a great mix of long and short walks and activities for all abilities and interests. Whether you are a keen hiker or prefer a gentle stroll, the programme will include something for everyone – for all ages, families and individuals alike.
---
---
---
Other Events near this Venue/Location
Sorry, there are no Events scheduled at Various Location in Dorchester ~ please check back soon!
---
Disclaimer: Event details are believed to be correct at time of publication. Please check with the event organiser if you have any questions.
If you believe an event is incorrect or no longer happening, please let us know.
---