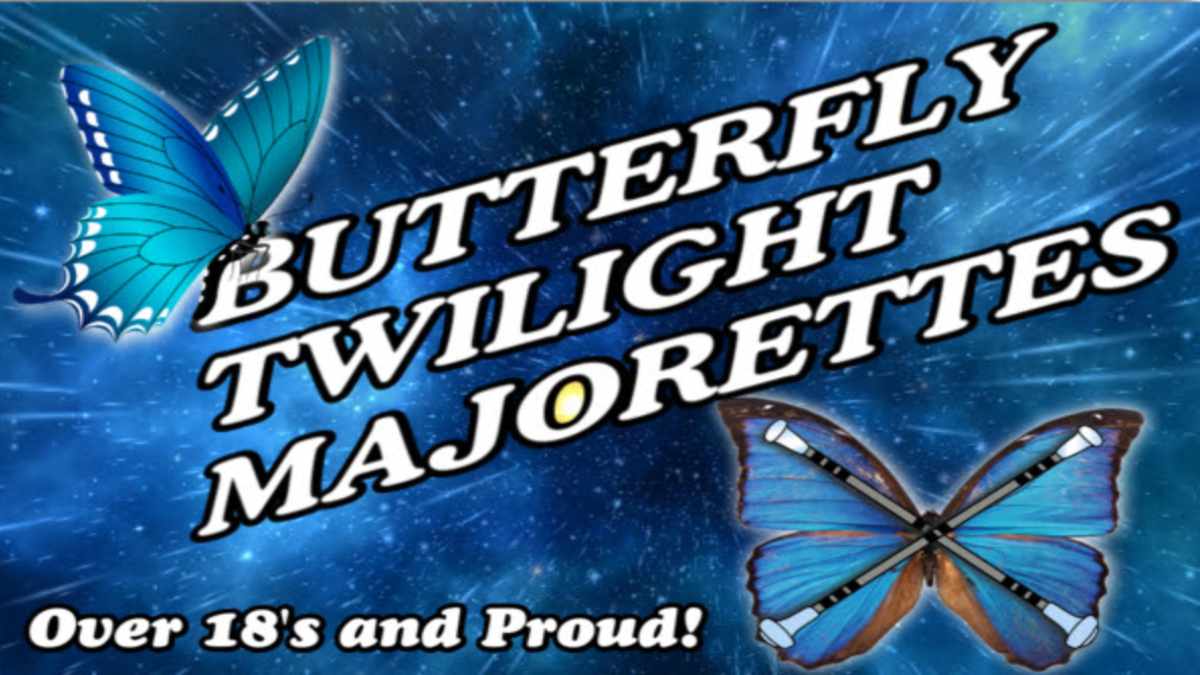 ---
PLEASE NOTE, THIS IS A PAST EVENT ~ SEE THE MAIN EVENTS PAGE FOR NEW EVENTS
Category: Dance
Event Tags:
Interested in this event? Add a reminder to your Calendar
---
Date: Fri, 25th November 2022
Time: 7:00pm - 8:30pm
Location: Bishops Caundle Village Hall, Bishop's Caundle
Email: butterflytwilightmajorettes@gmail.com
Booking Required: No
---
Butterfly Twilight Majorettes Over 18's Troupe
Details
Open to trying something new or returning to something you loved?
Learn how to use a baton and pompoms, choreography as just not standing still twirling and throwing with Majorettes.
Improve fitness, balance, coordination, confidence, self-esteem with a sense of belonging.
A friendly welcoming environment awaits where no one is judged and all are supported plus an element of all important fun 😂
---
---
---
Other Events near this Venue/Location
---
Disclaimer: Event details are believed to be correct at time of publication. Please check with the event organiser if you have any questions.
If you believe an event is incorrect or no longer happening, please let us know.
---