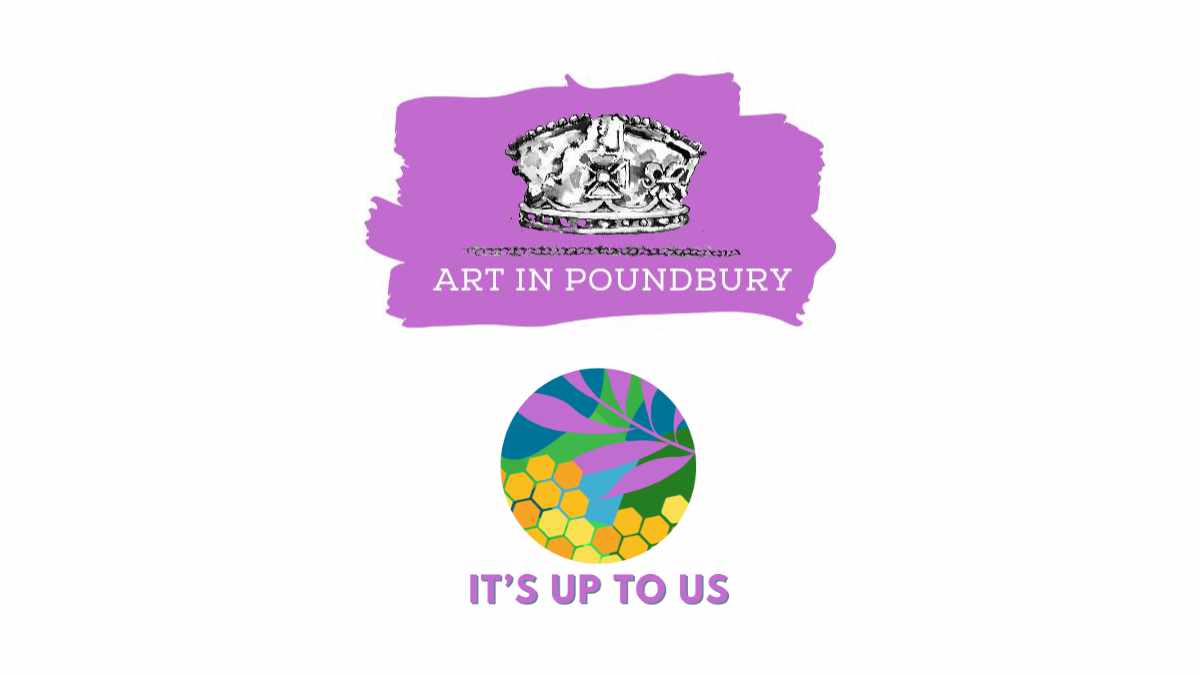 ---
---
Date: Mon, 23rd May 2022
Time: 10:00am - 4:00pm
Location: Jubilee​ ​Hall, Poundbury
Email: contact@artinpoundbury.co.uk
Booking Required: No
---
Art in Poundbury Exhibition 2022
Details
"It's Up To Us" Exhibition at the Jubilee Hall, Poundbury
The exhibition will be open during Dorset Art Weeks and the Queen's Platinum Jubilee.
Dorset Art Weeks Saturday 14th May to Sunday 29th May 2022
And Platinum Jubilee Week 30th, 31st and 1st June 2022
Open 10am to 4pm every day
About the Exhibition
Casterbridge Art Society and fellow Creatives are delighted to present a unique exhibition of work created in this area of Dorset. The professionally curated show is presented in the newly refurbished Jubilee Hall in Poundbury, Dorchester.
As well as work from Casterbridge Art Society there will be a wide-ranging selection of stunning creative work including paintings, sculpture, photography, calligraphy, woodwork, jewellery, textiles – and much more.
---
---
---
Other Events near this Venue/Location
Sorry, there are no Events scheduled at Jubilee​ ​Hall ~ please check back soon!
---
Disclaimer: Event details are believed to be correct at time of publication. Please check with the event organiser if you have any questions.
If you believe an event is incorrect or no longer happening, please let us know.
---